American Academy of Dramatic Art
Tracy teaches the Alexander Technique & Movement at the American Academy of Dramatic Art in NYC.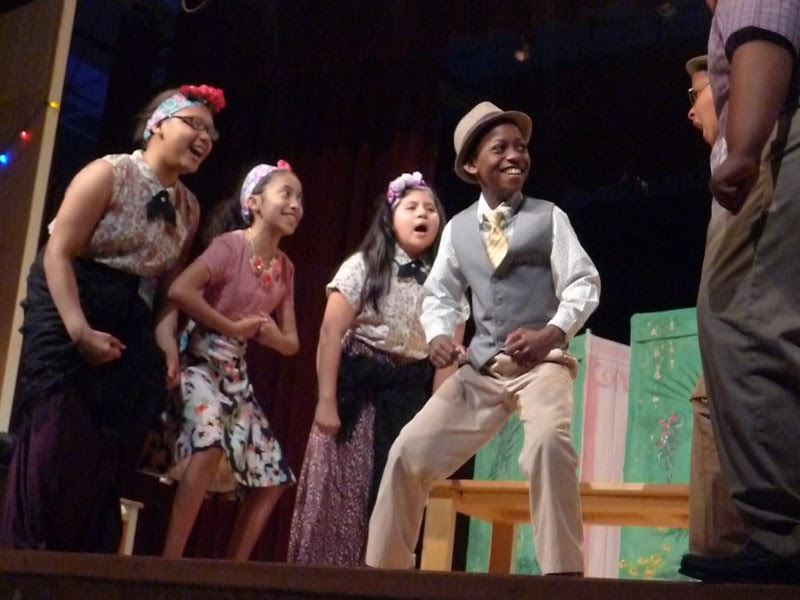 The Public Shakespeare Initiative- Hunts Point Children's Shakepseare Ensemble
With Redbull Theater Co & The Shakespeare Society. Co-designed & co- teaches a 10 class residency to draw 9th graders into the world of Romeo and Juliet through movement, speech, and performance (25 students/class)
2015-2017, Tracy worked in numerous in-school, after-school, and summer school programs for LeAp, integrating the arts into academic curriculum.